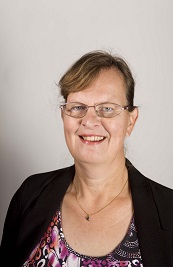 Photo: Irene van Kessel | Fotografie
Nanda Verbrugge
After being a full-time mother abroad for a while, it is time to finally combine several facets of myself with each other, each of which is separately important to me. These comprise:
IT: drs. Computer Science, jobs senior application designer, and database designer, and
Music: playing the flute and giving flute lessons; and classical musical background; and
My international experiences;
In addition, I am a woman.
Specifically, I am thinking of special projects in website design and creation for musicians, or music teachers; or making a dedicated website for a larger group of music teachers. Next to that, I think of websites for Dutch or expat freelancers who start up or wish to strengthen their own business: to design and set up a bilingual website for them in Dutch and English.
I want to work for owners of small businesses with an international background or international ambitions; and for musicians and music teachers.
The aim is, professionalizing their business by designing their website with them, and finally realizing their new website.